Security Alarm Components
Download PDF (217kb)
Paradox Glass break Detector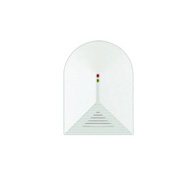 Conventional solid-state relay operation Full audio and infrasonic spectrum analysis.
7 frequency digital filters, digital amplifier gain & frequency fluctuation assessmentImpact & shock wave analysis.
High-immunity to RFI and EMI signals.
Adjustable sensitivity: covers up to 9m (30ft) when set to high and up to 4.5m (15ft) when set to low.
Paradox Pro Plus Motion Detector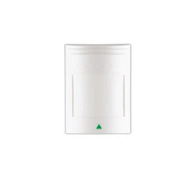 Extremely high EMI and RFI rejection.
PCB uses only surface mount components.
11m (35ft) X 11m (35ft); 110° viewing angle.
Vibration Sensor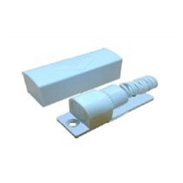 Adjustable Sensitivity (Low, Medium, High).
Magnetic Sensor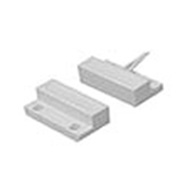 1cm Maximum detection distance.
Concealed (Recessed) Magnetic Sensor (Size 3/8")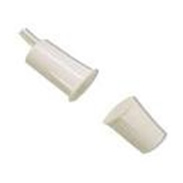 15mm Maximum detection distance.
ALEPH Triple-Beam Photoelectric Beam Sensor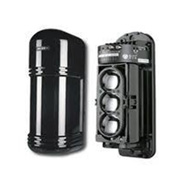 100m Outdoor Distance; 300m Indoor Distance
250m Outdoor Distance; 750m Indoor Distance
Digital Infrared Pulse, Response Time 50 - 700ms; Operating Voltage 13.8-24VDC
Smoke Detector Sensor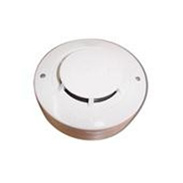 Comes with test button with light
Cable Connection: 12V+, 12V-, NO, NC, C
Paradox Outdoor Pet Immune Motion Detector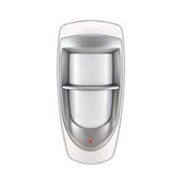 Impact and temperature resistant casing (-35C - 50C)
Extremely reliable and false-alarm free
Dual optics (2 dual opposed element sensors) Dual optical filtering system
Multi-level sensitivity adjustment
Paradox Pet Immune Motion Detector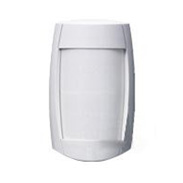 Extremely reliable and false-alarm free
Dual optics (2 dual opposed element sensors) Provides superior pet immunity
Immune to pets weighing up to 40kg